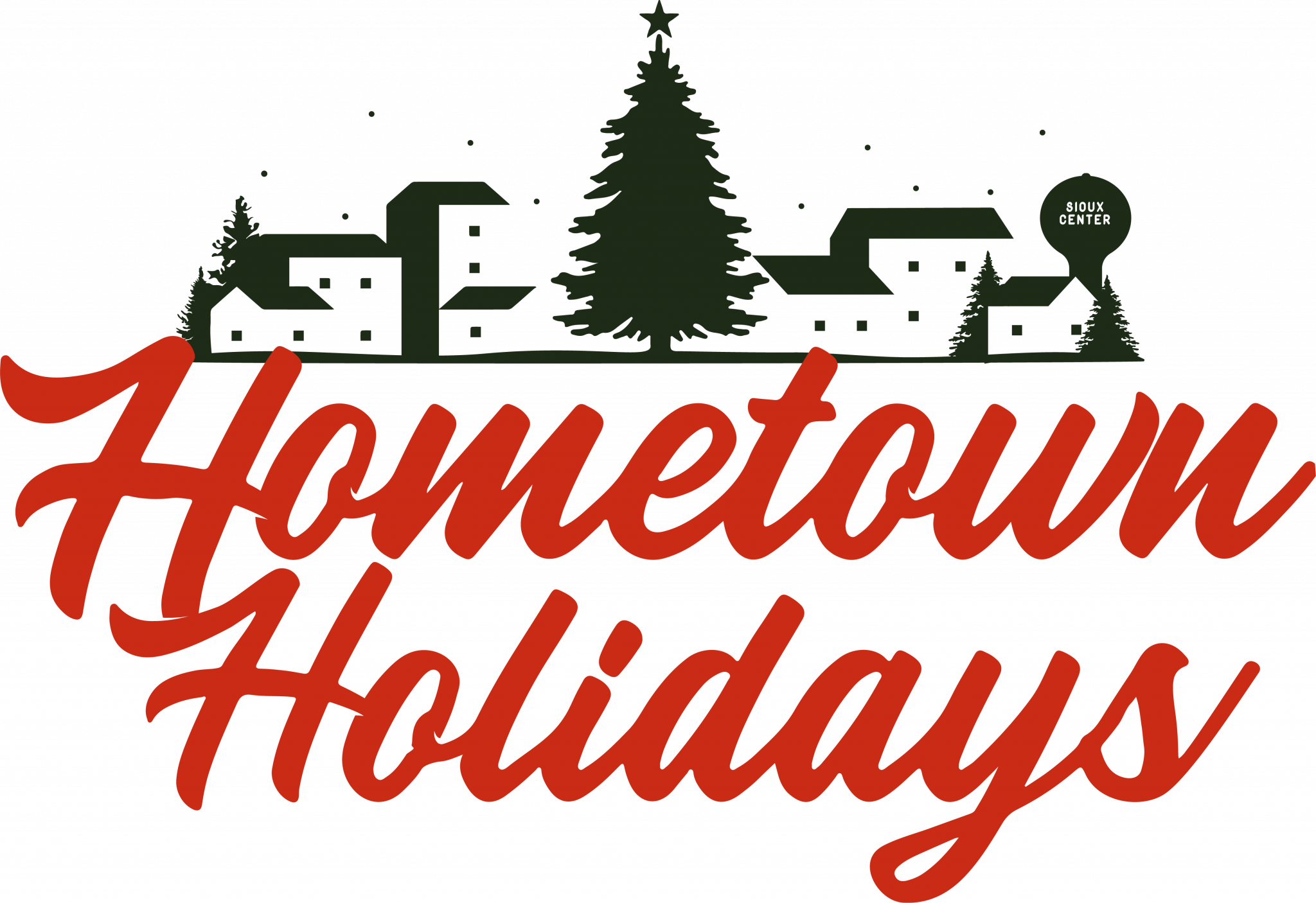 IS COMING TO SIOUX CENTER!
You asked and we listened! We are excited to announce the first annual Hometown Holidays Event to be held December 8-10, 2022... a community event to gather and enjoy the Christmas Season. Some of the events that we have planned are a Lighted Parade, a Tree Lighting, Carolers, Cookie Decorating, Heritage Village Lighted Town Square and much more!
In and around Centre Mall will be the hub for many of the activities to kick off the events on Thursday night. Other great events happening in our community that weekend include Sioux Center Health Foundation Tour of Homes, Peoples Bank Christmas for a Cause, and Sioux Center Arts Presents: A Christmas Showcase.
Everyone can play a part! First of all, be sure to mark these dates on your calendar to join in on the fun! We are also looking for businesses to participate in Thursday evening's Lighted Parade. We love to celebrate Sioux Center and hope you can join us for Hometown Holidays!
Thursday, Dec. 8
3:30-5pm | Casey's Bakery Cookie Decorating
5-7pm | Hot drinks & Treats Vendors
Centre Mall Parking Lot
5-8pm | Mini Train Rides Centre Mall
5:30pm | Lighted Parade along 1st Ave SW
6-9pm | Peoples Bank: Christmas for a Cause
6:30pm | Tree Lighting Centre Mall Parking Lot
7-8:30pm | Coloring contest Turn in Centre Mall
6:45pm | Holiday Stage Centre Mall
6:45 Sioux Center Christian School Carolers
7:30 Sioux Center High School A cappella Choir Carolers
8:15 Robin's School of Dance
8:30pm | Free Family Movie: "Elf" Cinema 5
Friday, Dec. 9
4-7:30pm | Sioux Center Health Foundation: Tour of Homes
4-8pm | Holiday Bounce Van Holland Lawn Service Shop
680 14th St. NE, Sioux Center, IA
$5 ages 10 & under | $7 ages 11 & Older
Cash Only
6-9pm | Peoples Bank: Christmas for a Cause
7pm | Sioux Center Arts Presents: A Christmas Showcase TePaske Theatre
Saturday, Dec. 10

8am-noon | Sioux Center Health Foundation: Tour of Homes
9am-3pm | Holiday Bounce Van Holland Lawn Service Shop
680 14th St. NE, Sioux Center, IA
$5 ages 10 & under | $7 ages 11 & Older
Cash Only

9:30-3pm | Mini Train Rides Centre Mall
11am & 12pm | FREE Merchant Matinee Movies Cinema 5
4pm | Sioux Center Arts Presents: A Christmas Showcase TePaske Theatre
6-9pm | Peoples Bank: Christmas for a Cause
Thank you to our sponsors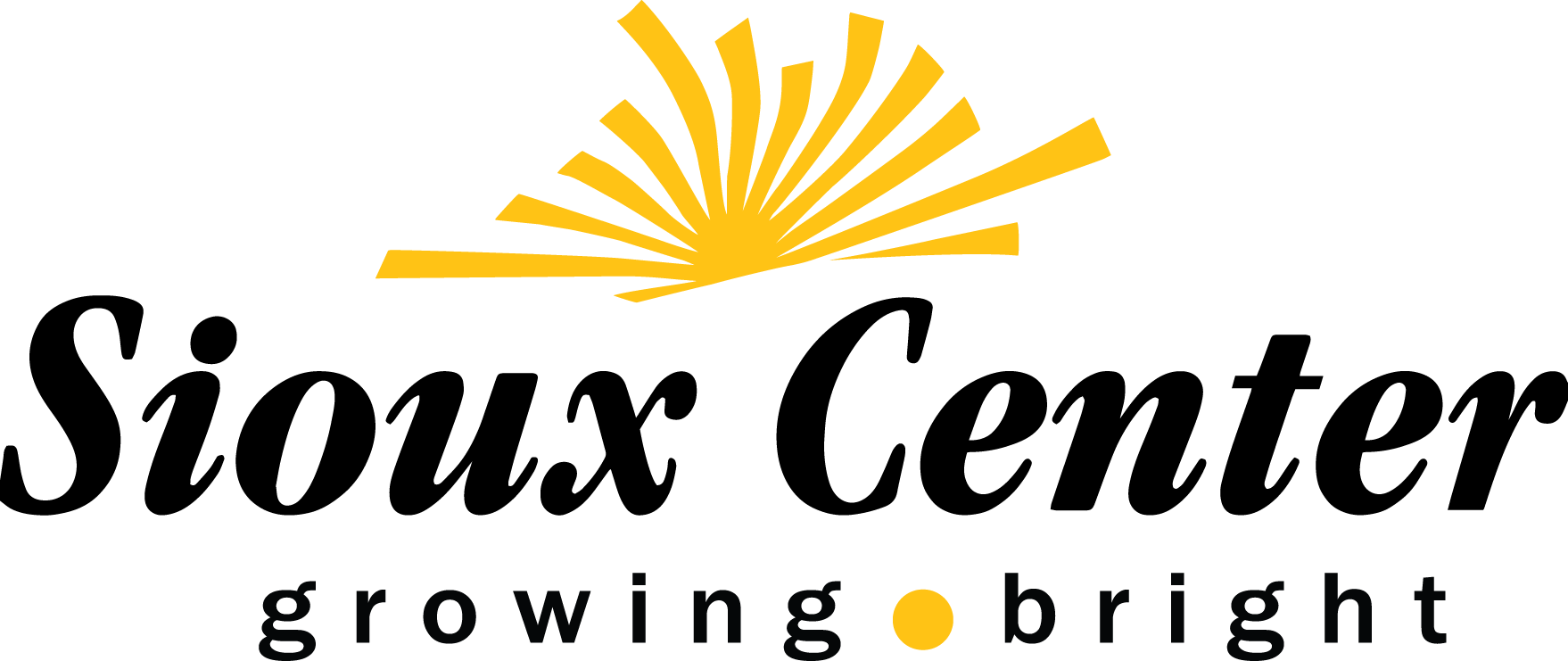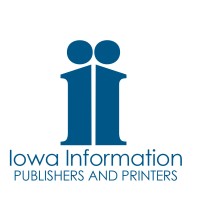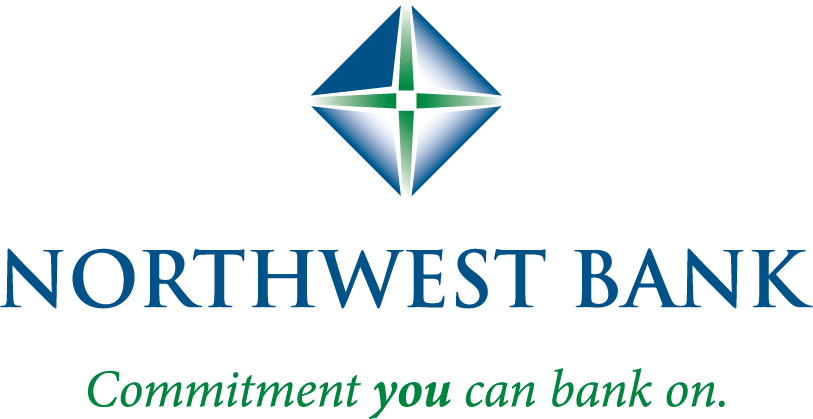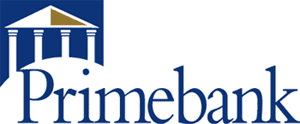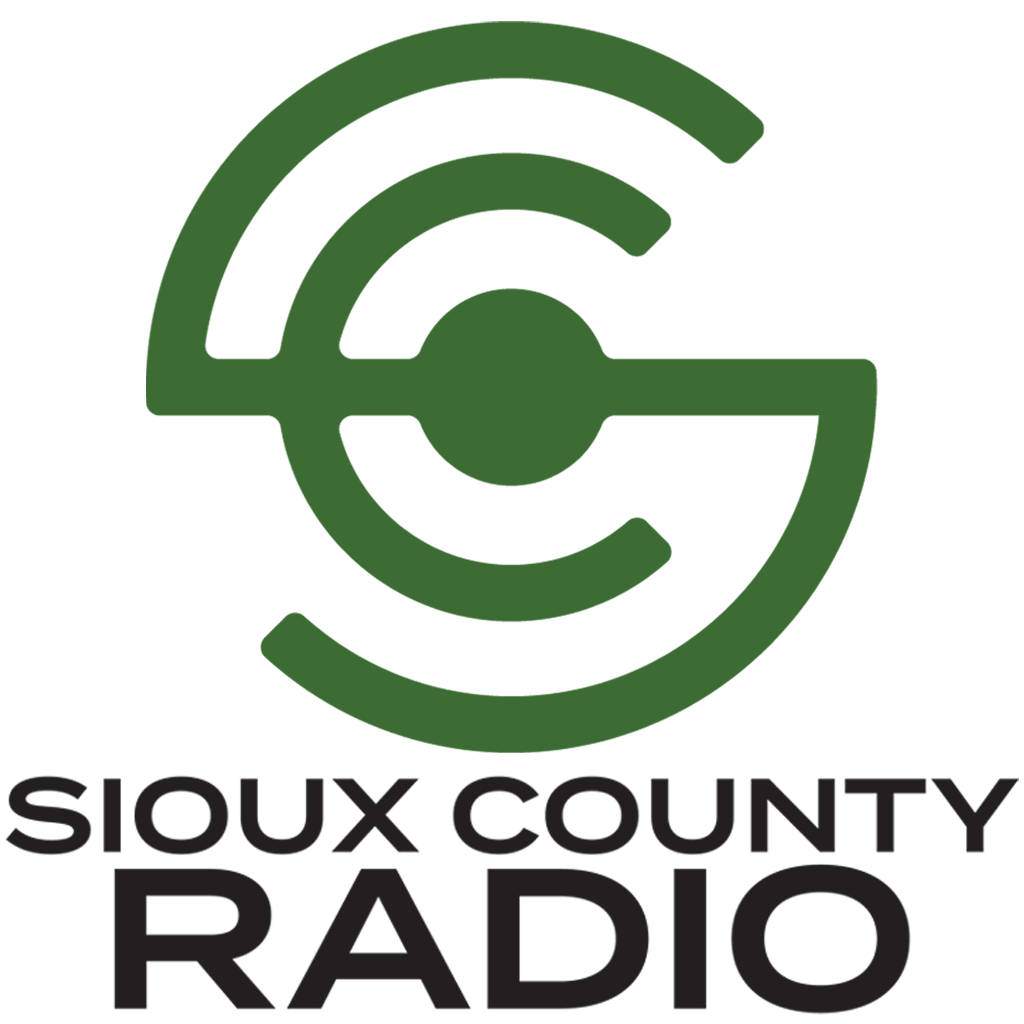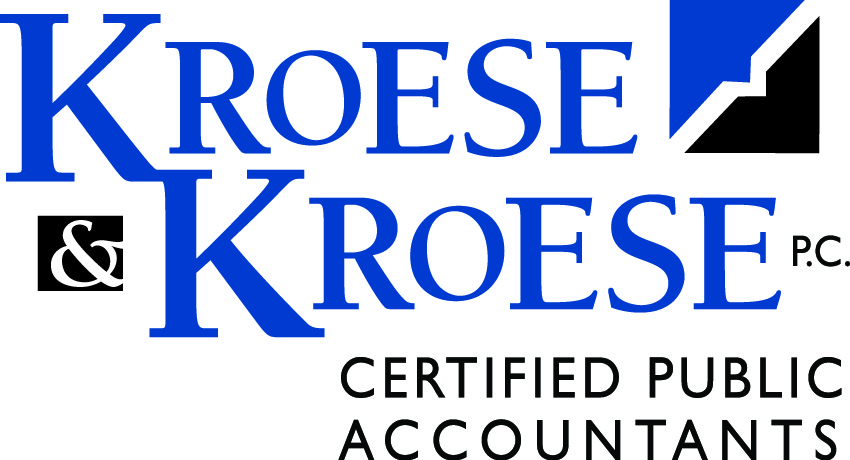 Culver's | DGR Engineering | Nuevo Vallarta Grocery | Pella Corporation | Perspective Insurance | Sioux Automation | Walstra Plumbing & Heating
Beaver Eye Care | Children's Dental Centre | Countryside Body Shop | EDA | Flooring and Design | Neal Chase Lumber | NWI Endodontics | Summit Contracting