Due to the extended hours and to allow more individuals to benefit from this program, we will accept only one check per party and the party must be present.

Purchasers may get up to three $100 visa gift cards.
Purchases will pay $255 for three $100 visa gift cards (or $85 per $100 giftcard) that can be redeemed at over 80 participating chamber businesses.
Thank You to our many sponsors who help make this program possible!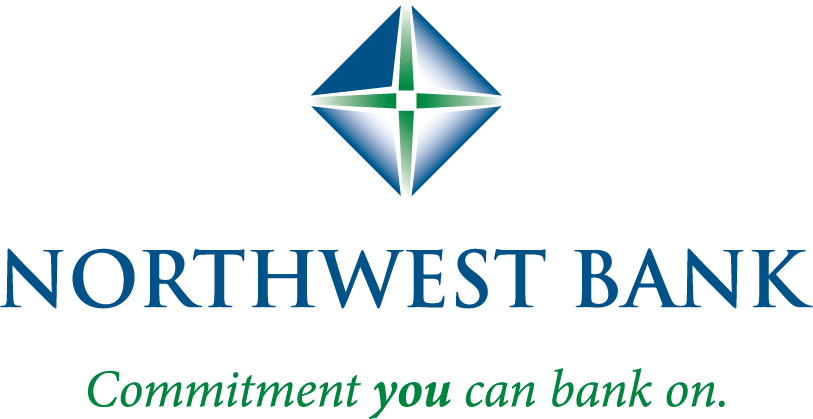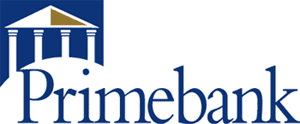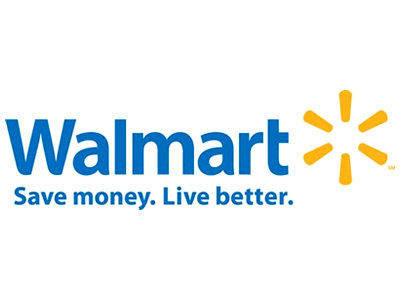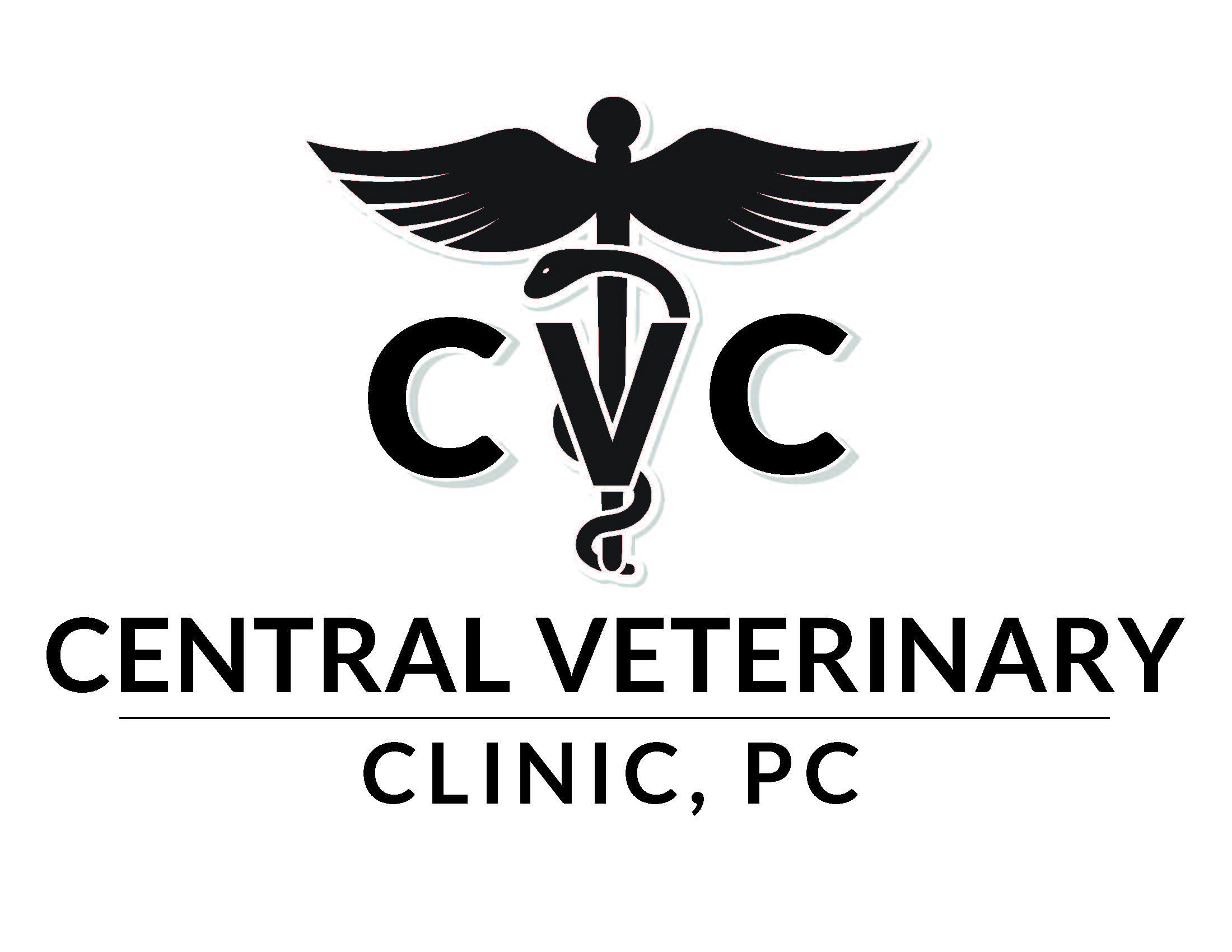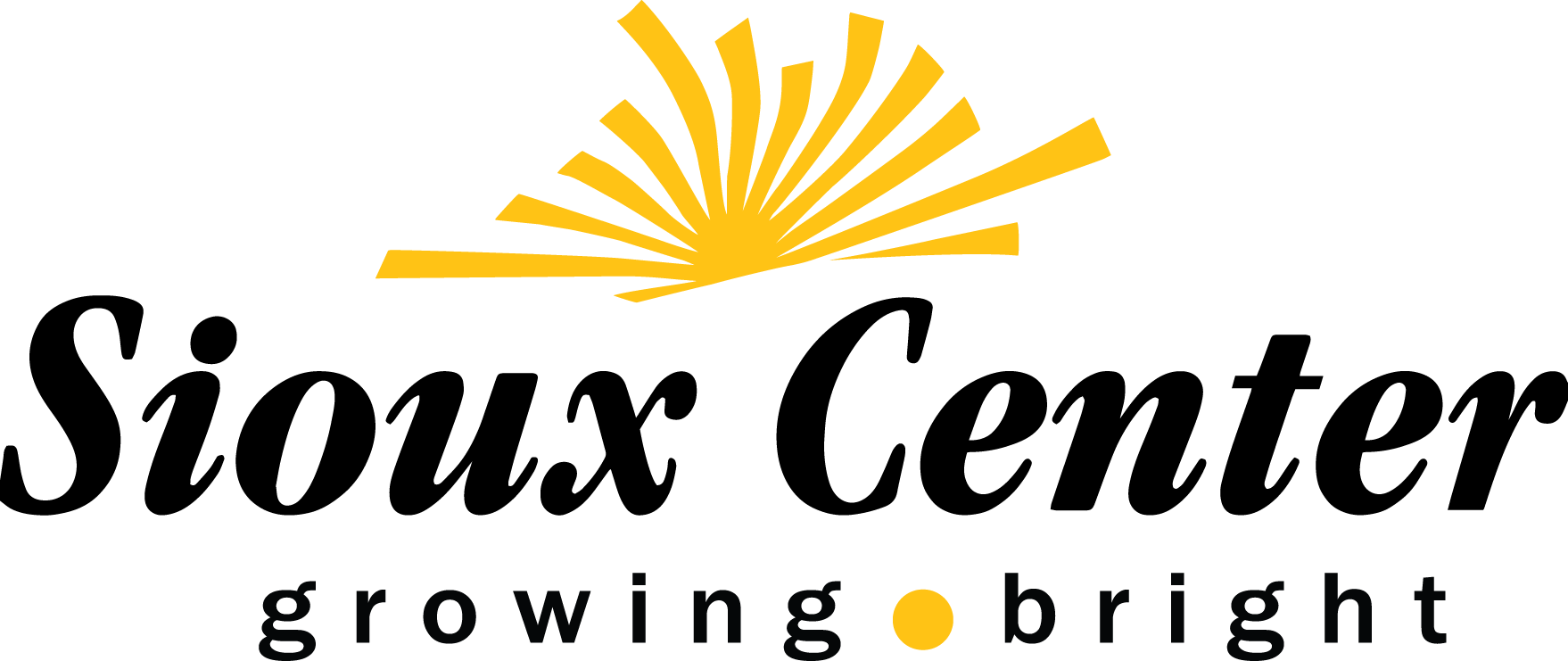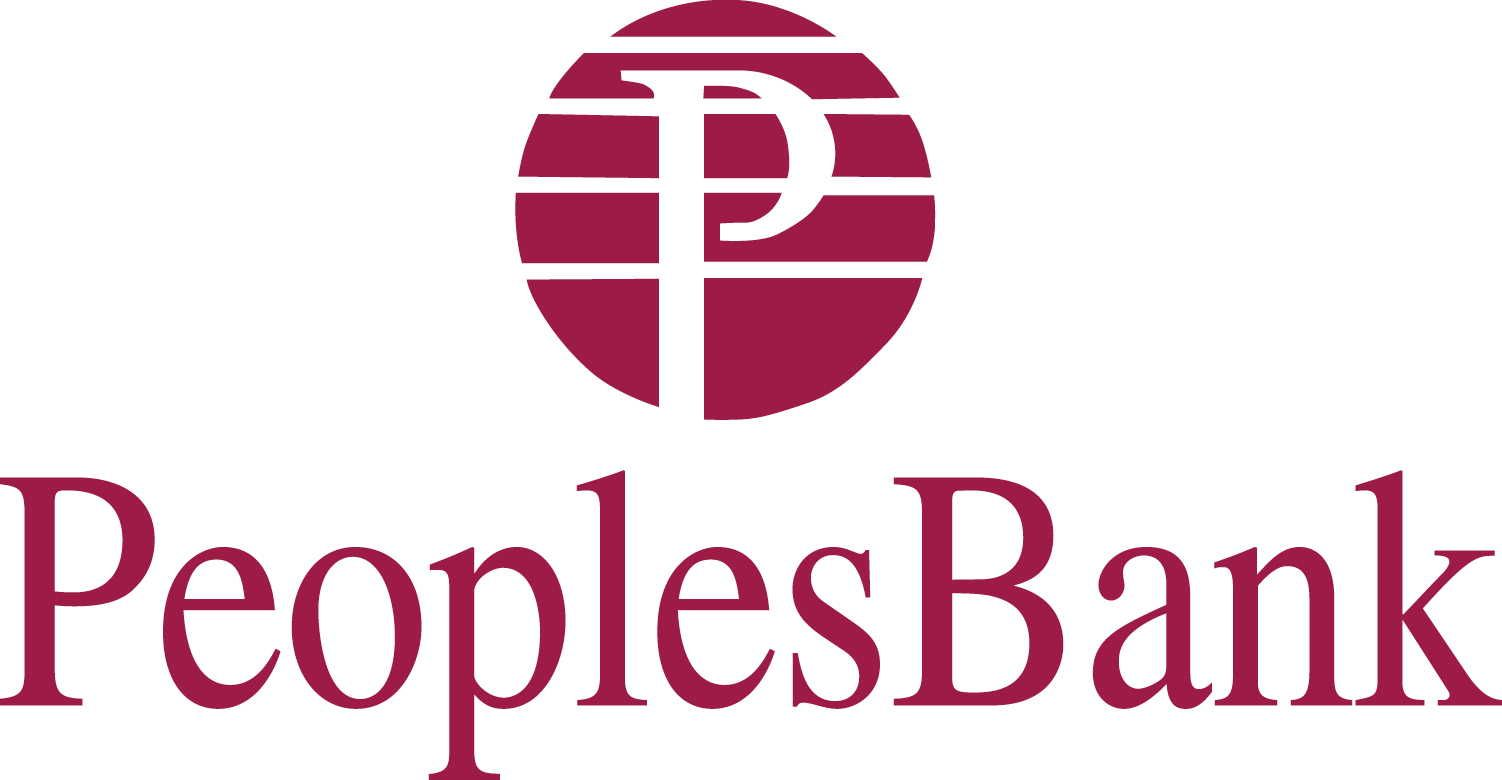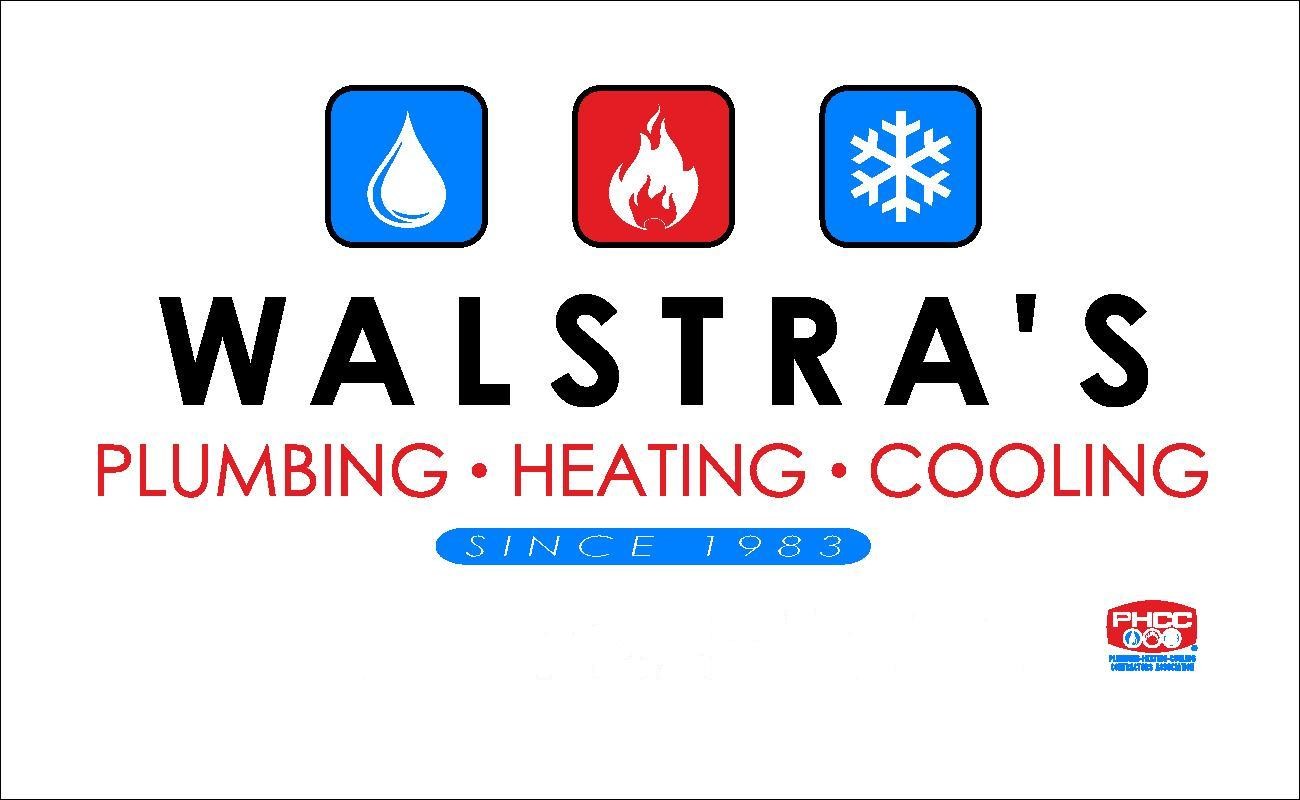 Culver's
Farmers Co-op Society
Joe's TV & Appliance
Sioux Center Christian School
The Ridge Golf Club
Ver Hoef Automotive
4 Brothers Bar and Grill
B&B Plumbing & Heating
Beaver Eye Care
Center Sports Screen Printing
Children's Dental Centre
Ground Effects
Hy-Vee Food Store
MJ's Sinclair
Moeller Insurance Agency, Inc
Mouw Motor
Neal Chase Lumber
Pat's Jewelry Centre
Sioux County Livestock