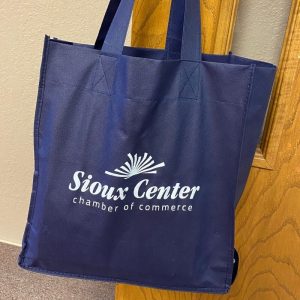 Sioux Center loves welcoming new people to town and according to the recent census numbers, our community continues to grow!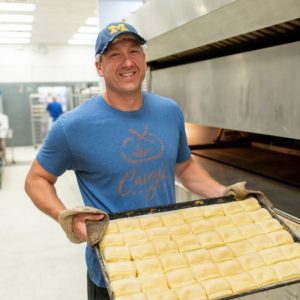 What family owned business in town still uses an original, unmodified recipe for their Oatmeal Raisin Cookie? Casey's Bakery! This recipe…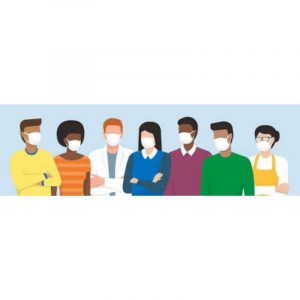 COVID-19 has had so many negative effects on our lives. Things were suddenly taken from us…opportunities, jobs, school, travel, weddings…
Want to get notified for our next post?