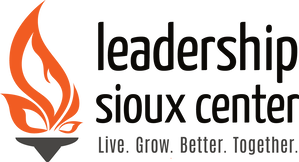 Leadership Sioux Center is an educational program intended for Sioux Center area citizens who have an interest in their community, their leaders and institutions, and specific leadership opportunities available in Sioux Center.
During the program, which is spaced over eight months, participants will build a leadership network among current and emerging leaders, learn about community issues, and become familiar with the rewards of serving one's community.  Additionally, participants will learn and practice leadership skills for use in their professional and community service roles. Leadership Sioux Center will use the community as its classroom as sessions are held at various locations in the community.  Sessions will be held on the second Tuesday of the month, October through May.
Sioux Center has a track record of working together and thinking big picture to provide opportunities to those who live and work here.  The goal is that this program will help not only new, but seasoned leaders understand the hard work and vision our past leaders have displayed.  Up to 20 applicants will be accepted into the program and is open to all people who live or work in the Sioux Center area.  Individuals of all ages and segments of the community are encouraged to apply. If you are a community-minded, committed citizen and have an interest in shaping the future of Sioux Center, Leadership Sioux Center is for you.  For questions regarding Leadership Sioux Center, please contact the Chamber Office at 712-722-3457.
Congratulations to the 2022 graduates of ​Leadership Sioux Center!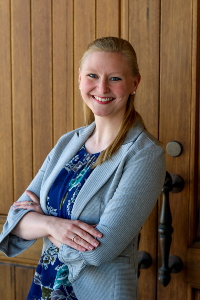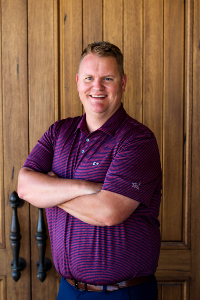 AJ Borger
American State Bank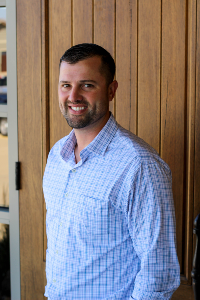 Kevin Bosma
Farm Bureau Financial Services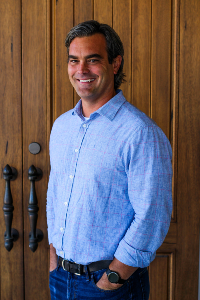 David Brommer
Brommer Sanitation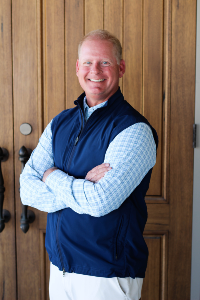 Jon Crane
The Ridge Golf Club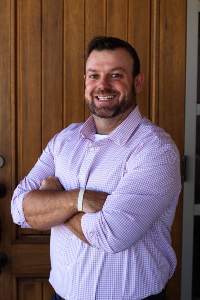 Eli Ellis
Sioux Center Middle School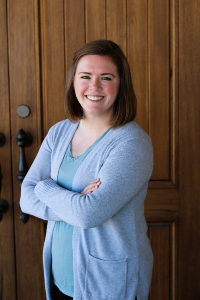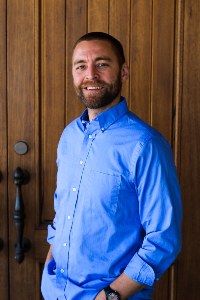 Jesse Henkle
Central Reformed Church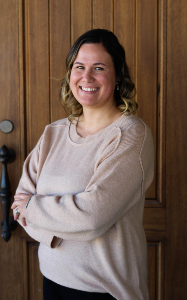 Dawn Maassen
Arrow Boutique & Workshop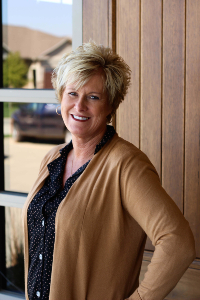 Jacki Maassen
Vision Realty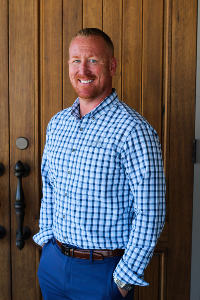 Josh Mork
City of Sioux Center/Sioux Center CSD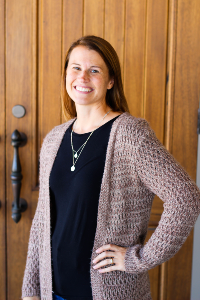 Lisa Mouw
Sioux Center Christian School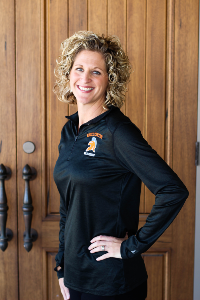 Julie Oldenkamp
Sioux Center High School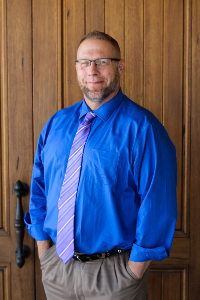 Robert Pollema
Faith Christian Reformed Church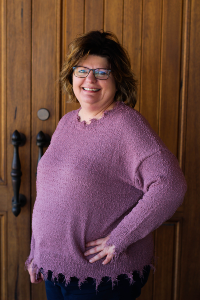 Stacia Schulze
Sioux Center Health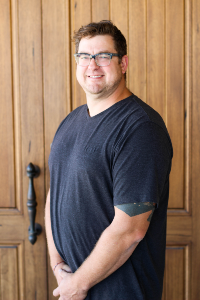 Joshua Tacke
Hilt Real Estate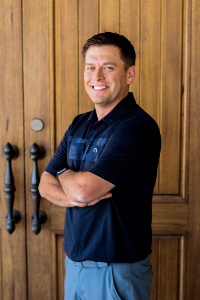 Aaron Tuschen
Link Manufacturing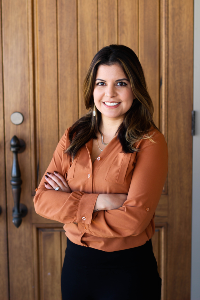 Michelle van Beek
Promise Community Health Center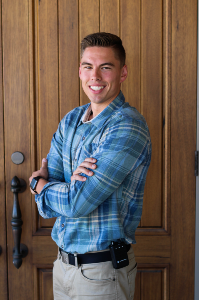 Jacob Vander Wilt
Ten Kredit Electric
Congratulations to the 2021 graduates of ​Leadership Sioux Center!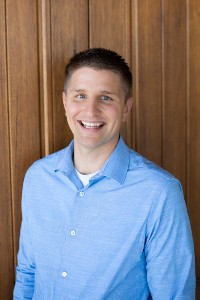 Andrew Geleynse
Sioux Center Health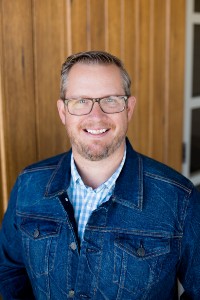 Ben Rowe
New Life Reformed Church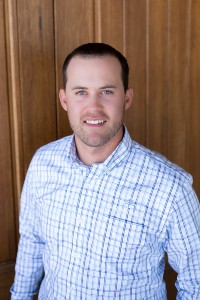 Blake Kruger
Peoples Insurance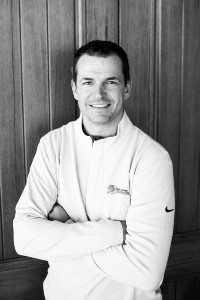 Brent Town
Sioux Center Community School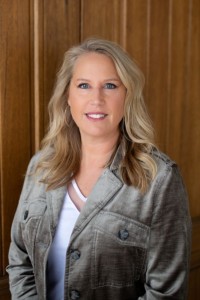 Erin Johnson
E-rate Complete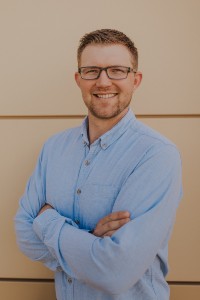 Grant Stelling
Compass Construction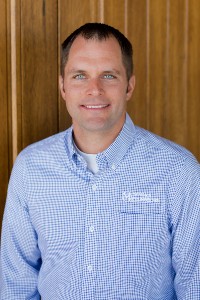 Jason Mulder
M Design and Promotions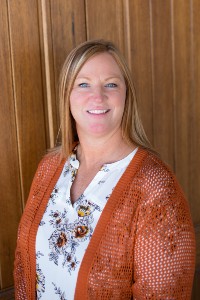 Jill Harskamp
Sioux Center Community School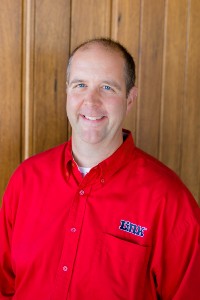 Joel Van Den Brink
Link Manufacturing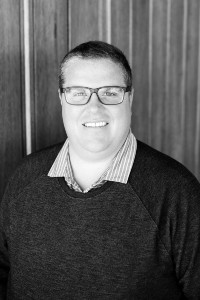 Josh Shetler
Pottebaum and Van Bruggen, CPA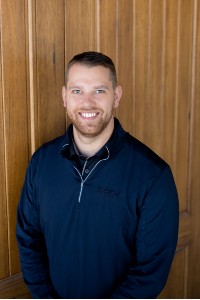 Keith Roghair
Interstates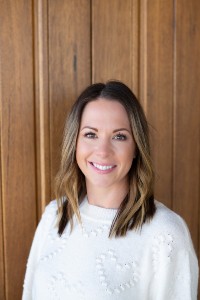 Kelly Kamerman
Entegro Health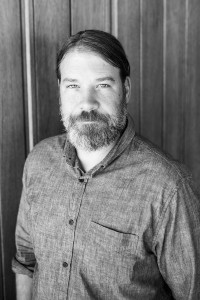 Jeremy De Vries
The Fruited Plain Cafe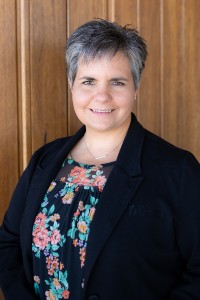 Melinda Scholten
Promise Community Health Center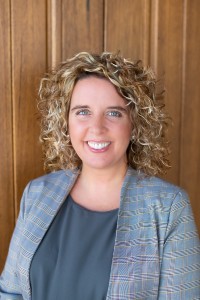 Michelle McCord
Interstates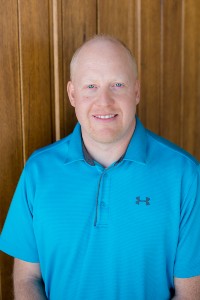 Nathan Fritz
Pella Coporation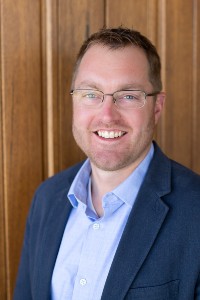 Ryan Boone
Premier Communications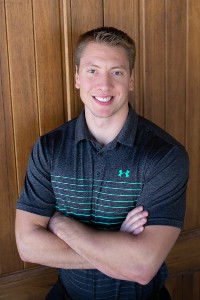 Samuel McLaughlin
Northwest Bank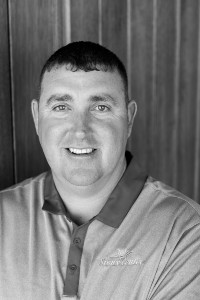 Zeke Ellis
City of Sioux Center

Congratulations to the 2020 graduates of ​Leadership Sioux Center!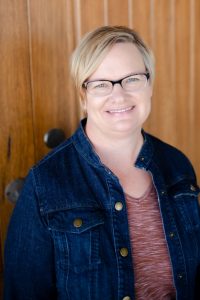 Amy Westra
Dordt University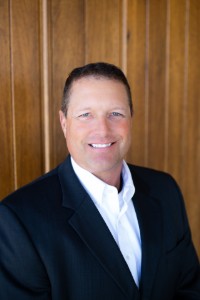 Cory Nelson
Sioux Center Health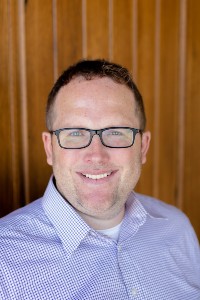 Craig Schuiteman
Mouw Motor Company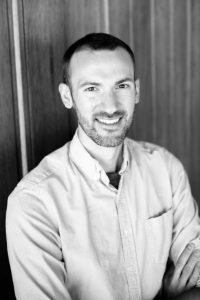 Derek Buteyn
​Dordt University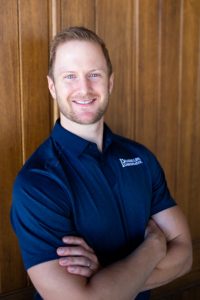 Derek Kosters
Prairie Life Chiropractic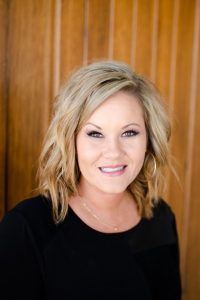 Emily Tuschen
Promise Community Health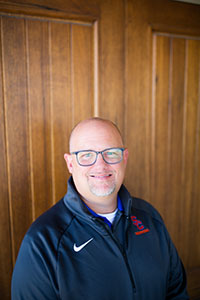 Gary McEldowney
Sioux Center Community School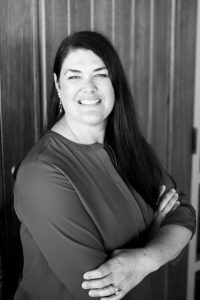 Gwen Crane
Brommer Sanitation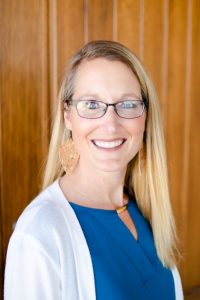 Heidi Ouwinga
Sioux Center Public Library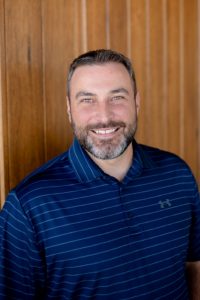 Jamie Dykstra
First Reformed Church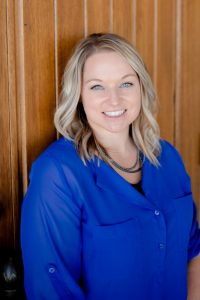 Jennifer Schwinghammer
Interstates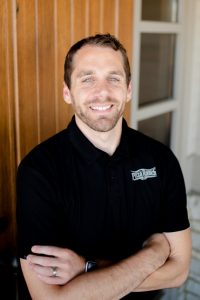 Jordan Harmelink
Pizza Ranch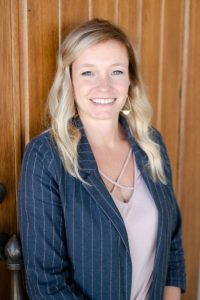 Kelli VanRoekel
Sioux Center Christian School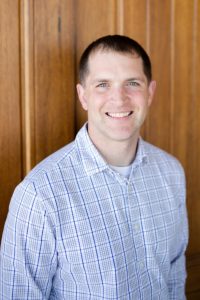 Luke Francois
Pella Corporation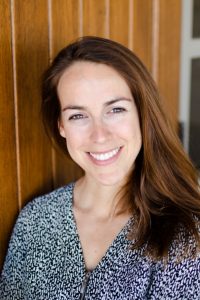 Maggie Landegent
City of Sioux Center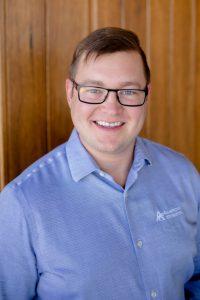 Michael Boone
American State Bank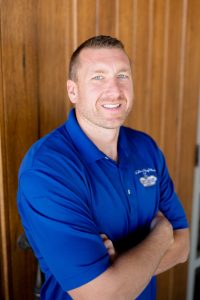 Ryan DeGroot
Casey's Bakery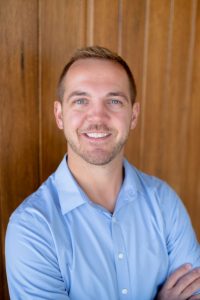 Seth Van Gorp
Kroese & Kroese, PC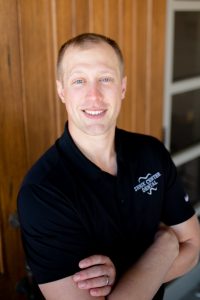 Trevor Kuiper
Sioux Center Dental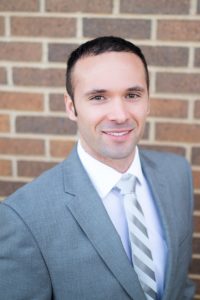 Wes Kamerman
​Peoples Bank
Congratulations to the 2019 graduates of ​Leadership Sioux Center!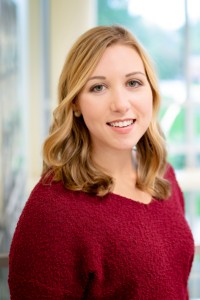 Alecia Heard
House of Missions and Equipping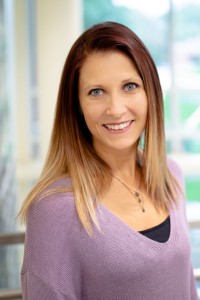 Amber VanDerVliet
Chamber of Commerce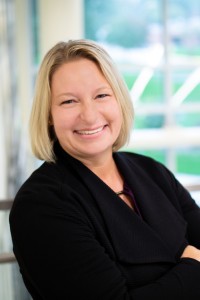 Crystal Richter
Sioux Center Health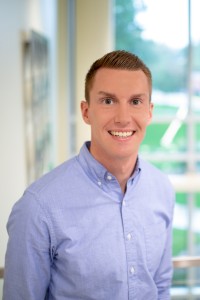 Daniel Finley
​Dordt University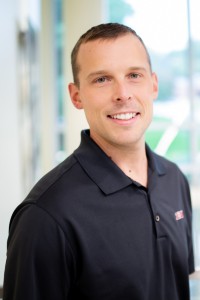 Dave Bleeker
Link Manufacturing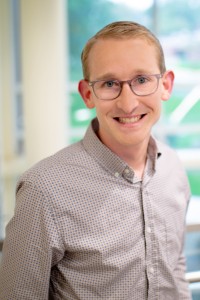 Eric Tudor
​Dordt University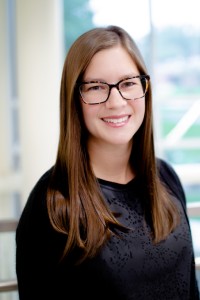 Jazmine Sneller
​Ver Hoef Automotive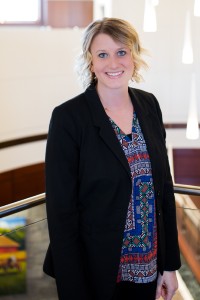 Jenna Sneller
American State Bank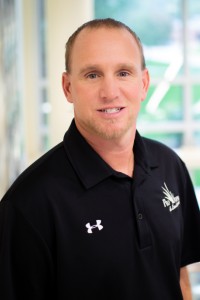 Jeremy Kraayenbrink
Pro Lawn and Landscape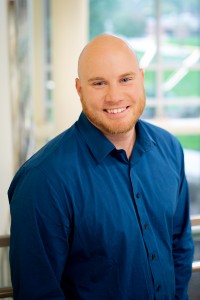 Joshua Dorhout
City of Sioux Center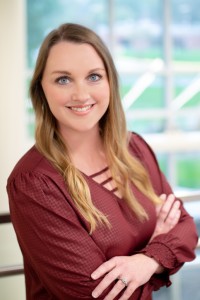 Kalie Van Riessen
Link Manufacturing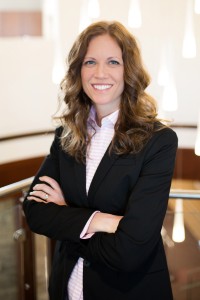 Koty Vande Griend
American State Bank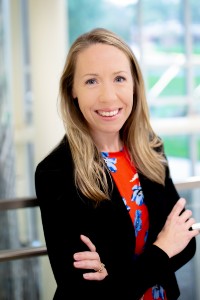 Marlys Obbink
​Clabaugh and Goslinga, PLC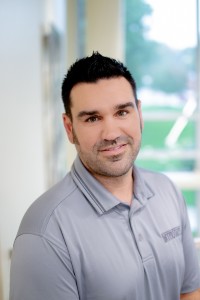 Nathan Bullock
​Interstates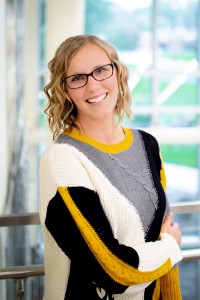 Stephanie Van Ruler
​Promise Community Health Center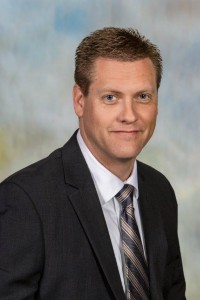 Steve Regnerus
​Peoples Bank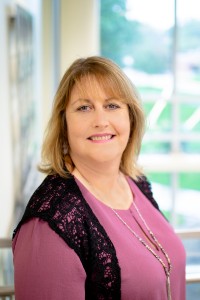 Tricia Driesen
Center for Financial Education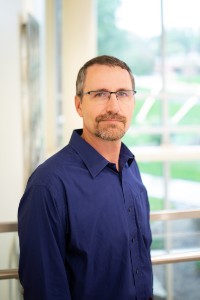 Troy Lentell
Kinsey Elementary
Tyler Etrheim
​Pella Corporation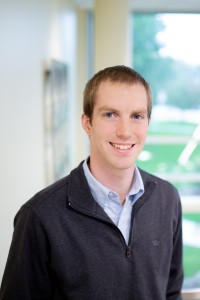 Zachary Jensema
​Culver's
Congratulations to the 2018 graduates of ​Leadership Sioux Center!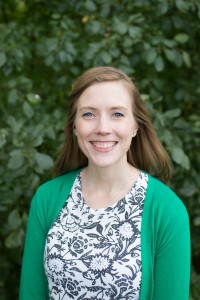 Amy McAlpine
Promise Community Health Center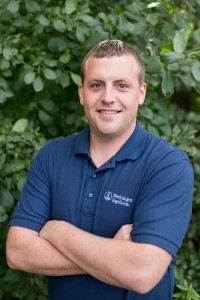 Andrew DeVries
​Boehringer Ingelheim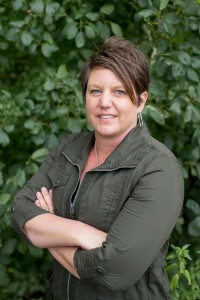 Christy Hulstein
Stepping Stones Preschool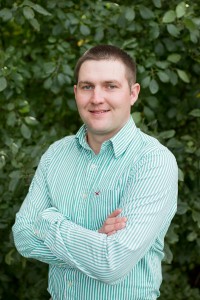 Colton Waring
City of Sioux Center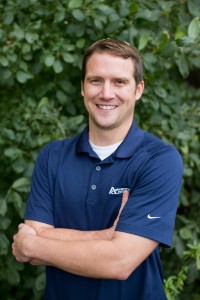 Darren Raih
American Investment and Trust
Greg Pennings
Pella Corporation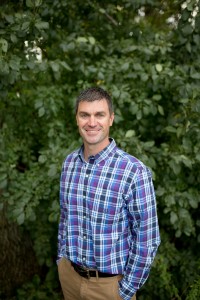 Jackson Schuiteman
Sioux Center Health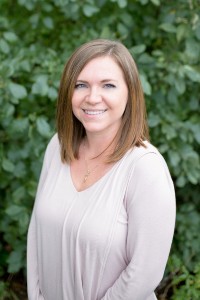 Jennifer Waddle
Sioux Center Kinsey Elementary School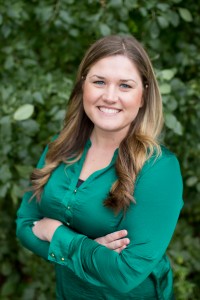 Jessica Rohrs
Family Crisis Centers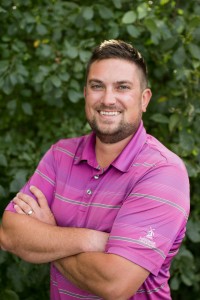 Joshua Christians
ServiceMaster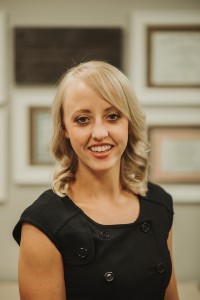 Kelly Goslinga
Clabaugh and Goslinga, PLC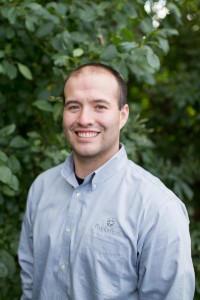 Kevin Christian
Peoples Bank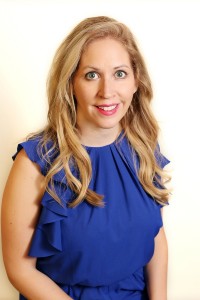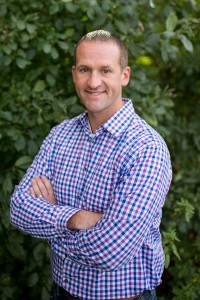 Kris Hulstein
Interstates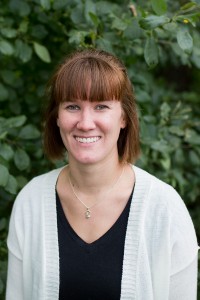 Lindsay Mulder
Sioux Center Public Library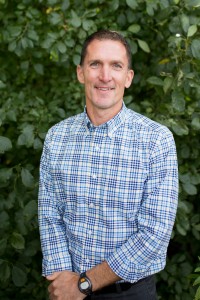 Mark Hulshof
Sioux Center High School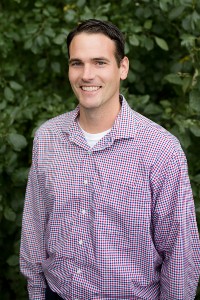 Matthew Kelderman
Kroese & Kroese, PC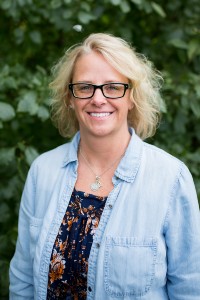 Stephanie Regnerus
Link Manufacturing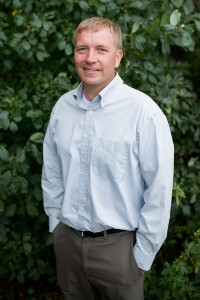 Tim Foreman
Ground Effects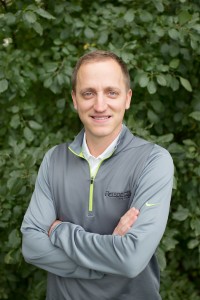 Wade Kroeze
Perspective Insurance