Leadership Sioux Center is an educational program intended for Sioux Center area citizens who have an interest in their community, their leaders and institutions, and specific leadership opportunities available in Sioux Center.
During the program, which is spaced over eight months, participants will build a leadership network among current and emerging leaders, learn about community issues, and become familiar with the rewards of serving one's community.  Additionally, participants will learn and practice leadership skills for use in their professional and community service roles. Leadership Sioux Center will use the community as its classroom as sessions are held at various locations in the community.  Sessions will be held on the second Tuesday of the month, October through May.
Sioux Center has a track record of working together and thinking big picture to provide opportunities to those who live and work here.  The goal is that this program will help not only new, but seasoned leaders understand the hard work and vision our past leaders have displayed.  Up to 20 applicants will be accepted into the program and is open to all people who live or work in the Sioux Center area.  Individuals of all ages and segments of the community are encouraged to apply. If you are a community-minded, committed citizen and have an interest in shaping the future of Sioux Center, Leadership Sioux Center is for you.  For questions regarding Leadership Sioux Center, please contact the Chamber Office at 712-722-3457.
The application period for the 2023-2024 Leadership Sioux Center program has ended.  
"Leadership Sioux Center has been an empowering experience getting together with like minded community members to visual the growth of our community and what our impact can be for the future generations."
Sam Mosher
"Leadership Sioux Center has been a great way to grow in relationships with others in the community as well as to learn from leaders in the community regarding how Sioux Center has become so successful through collaboration and progressive thinking. I have appreciated the opportunity to participate in the program and want to thank everyone that has helped to make the program a success."
Theresa Tucker
"LSC has encouraged me to connect with businesses and persons that I haven't before or maybe never would have. Since I have always been part of the Sioux Center Community, I didn't think I would have much to learn, but I was wrong. Doing tours of different businesses, learning about retail and city government, humility in the workplace and working through the DISC assessment have each had an impact on the future of my professional career. I am thankful to be part of this year's leadership class!"
Kara Acevedo
Congratulations to the 2023
graduates of ​Leadership Sioux Center!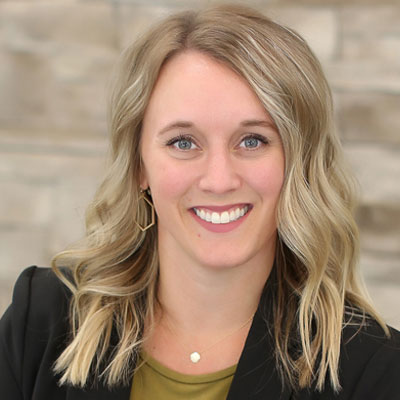 Promise community health center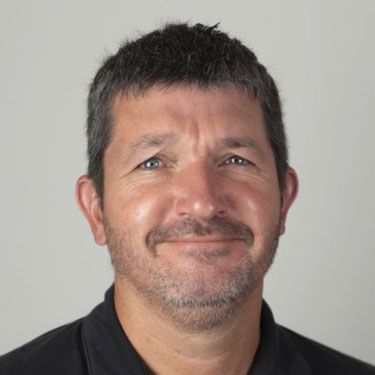 Dordt University Graduate Education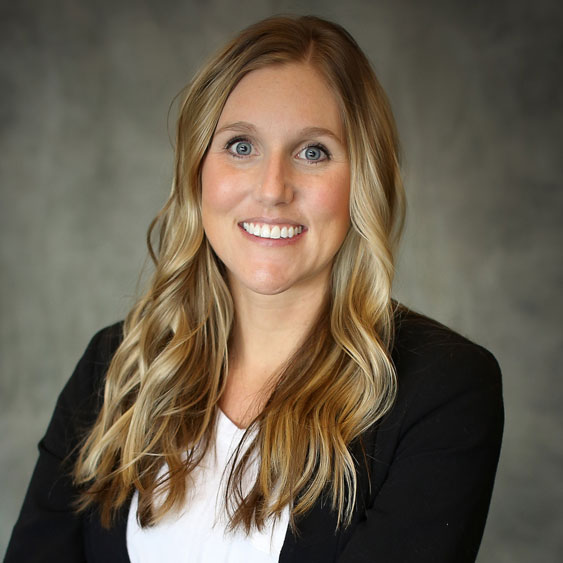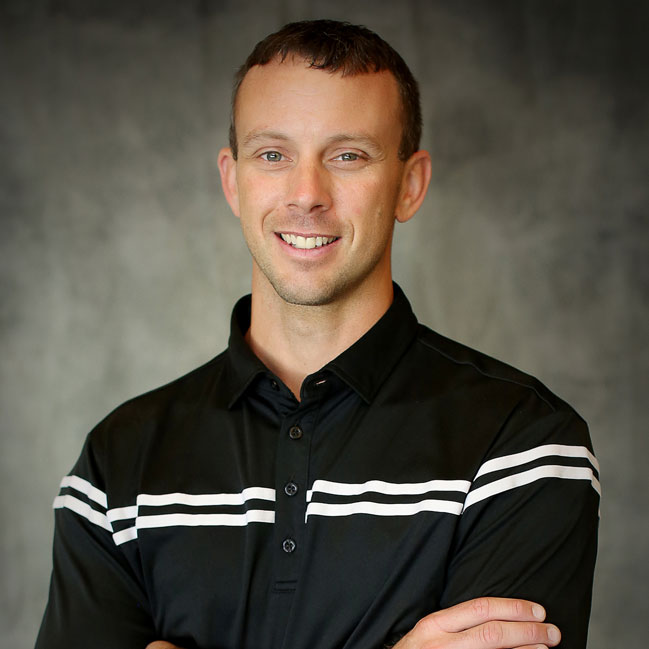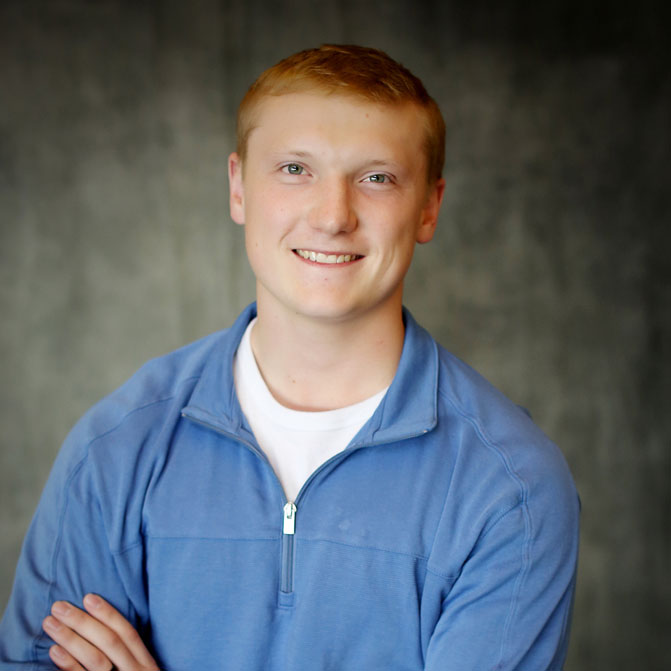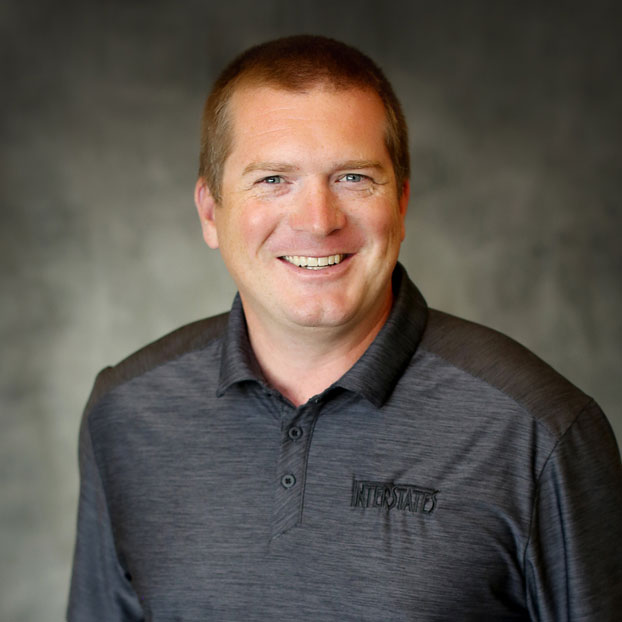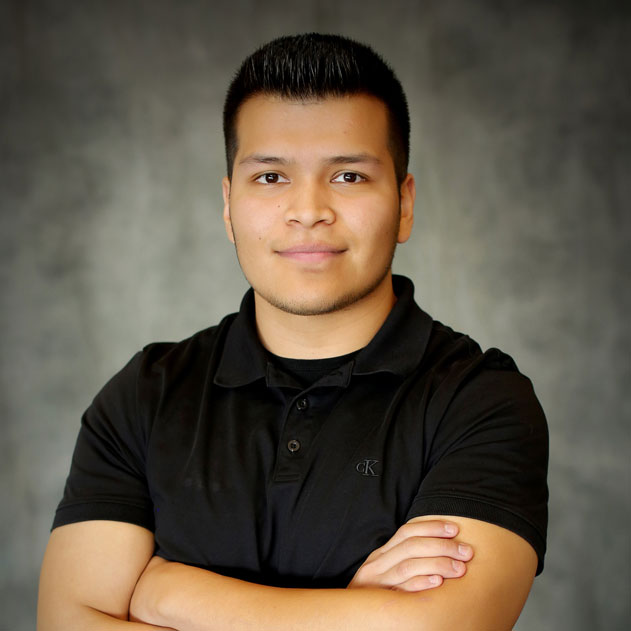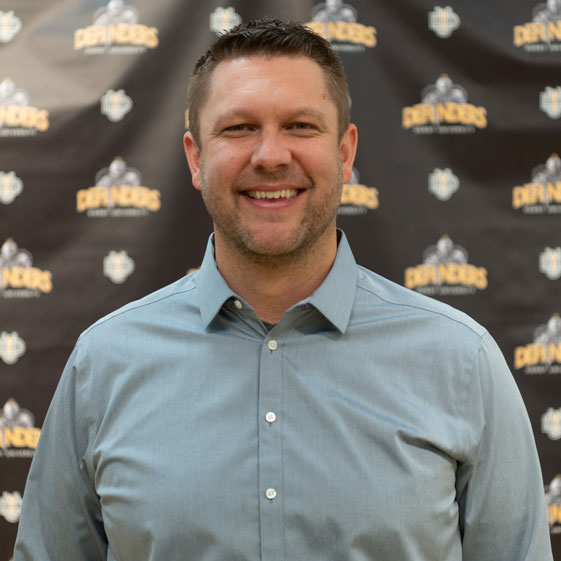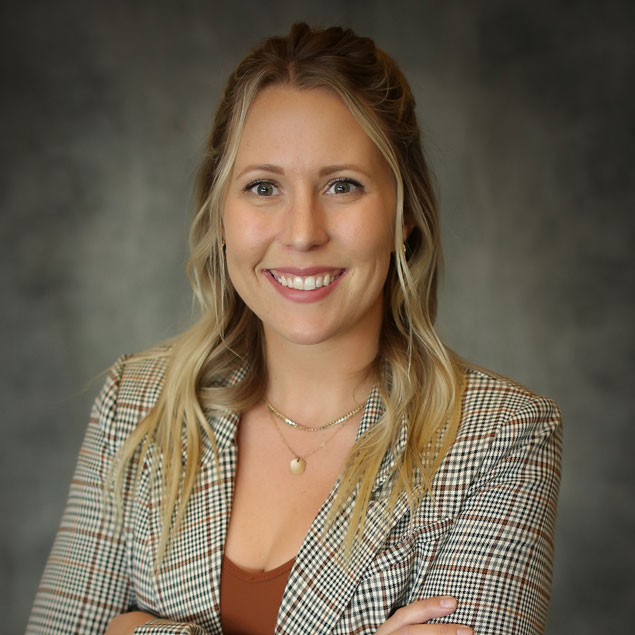 Holland Flower Farm-sponsored by American State Bank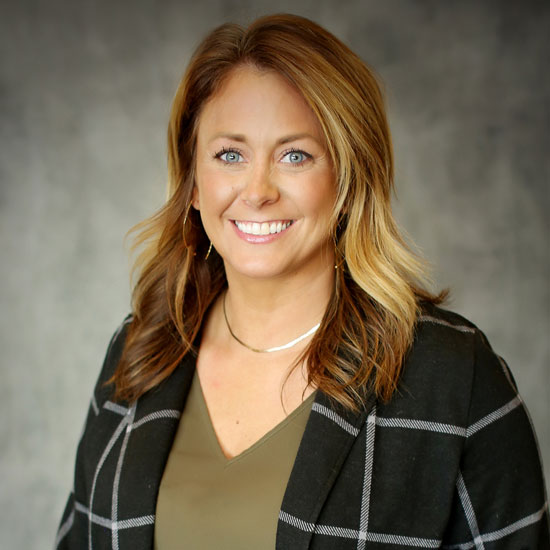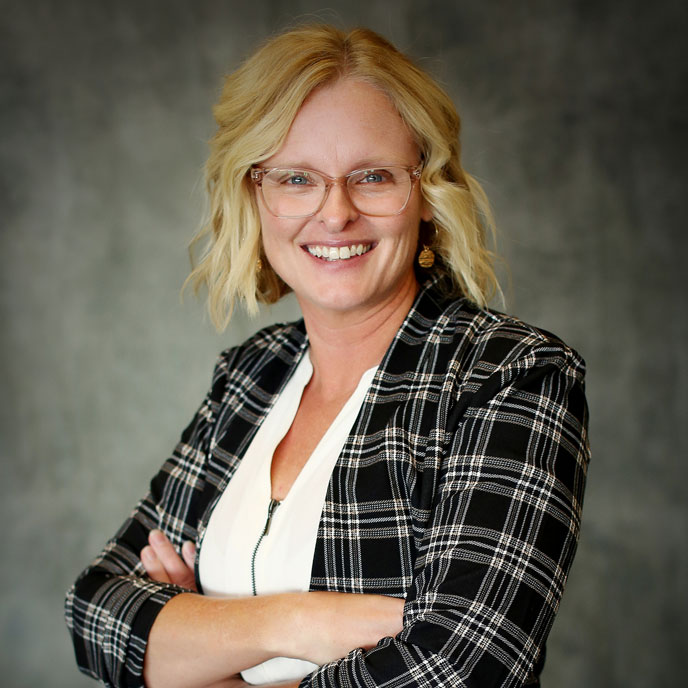 ATLAS of Sioux Center-sponsored by Northwest Bank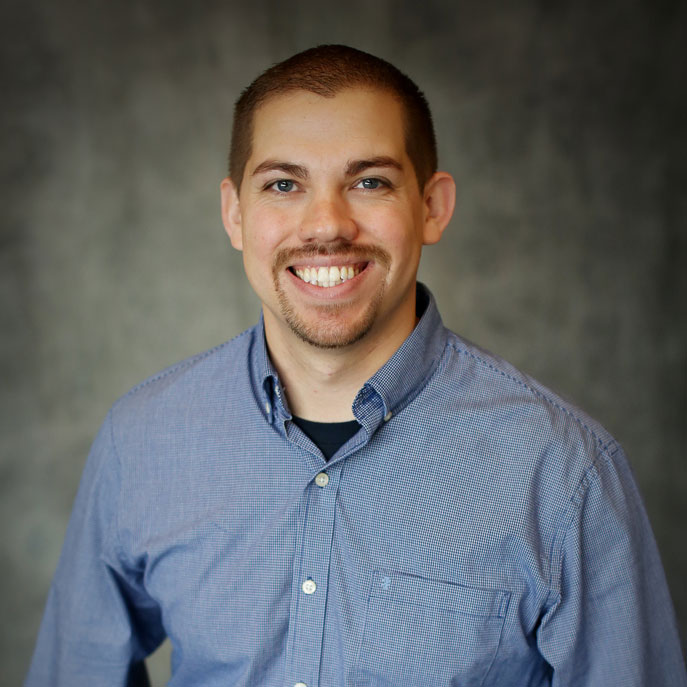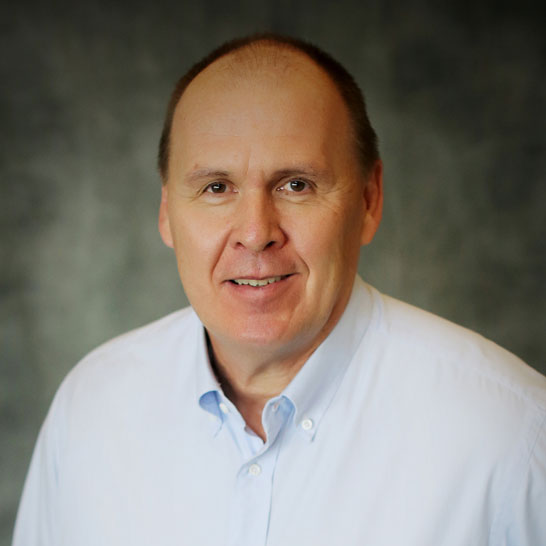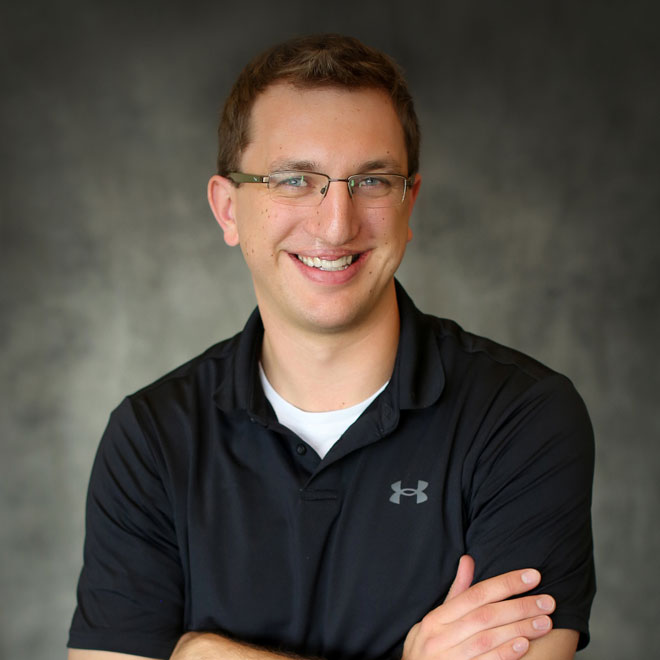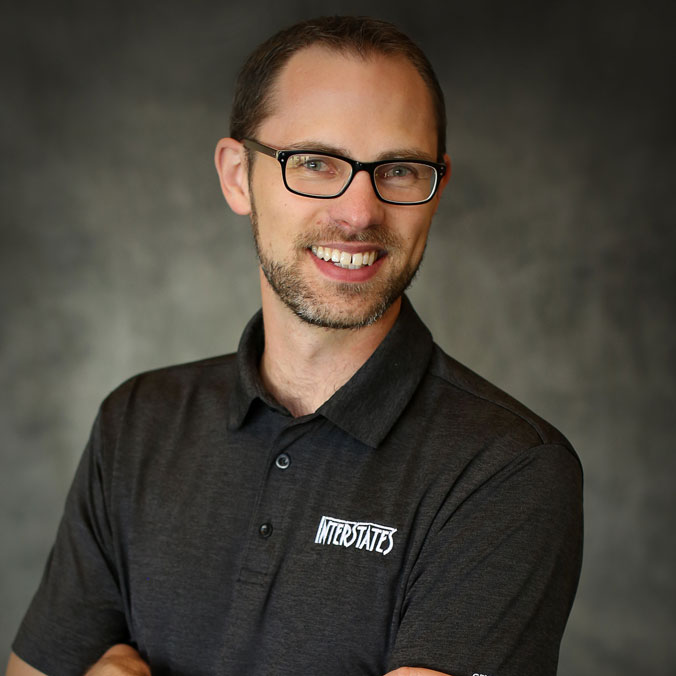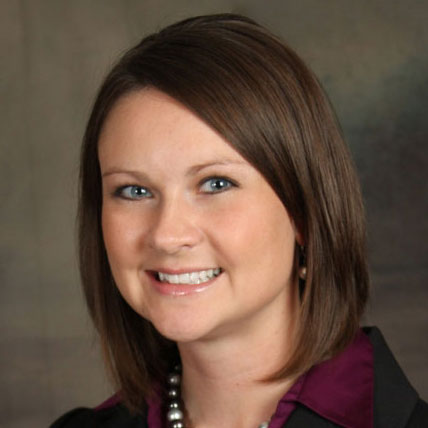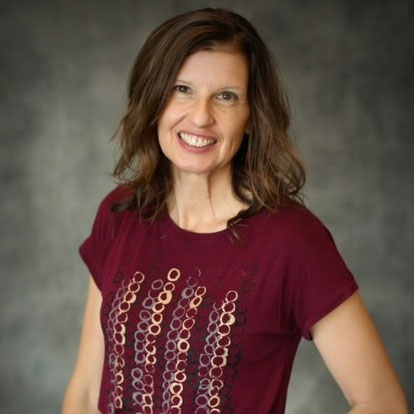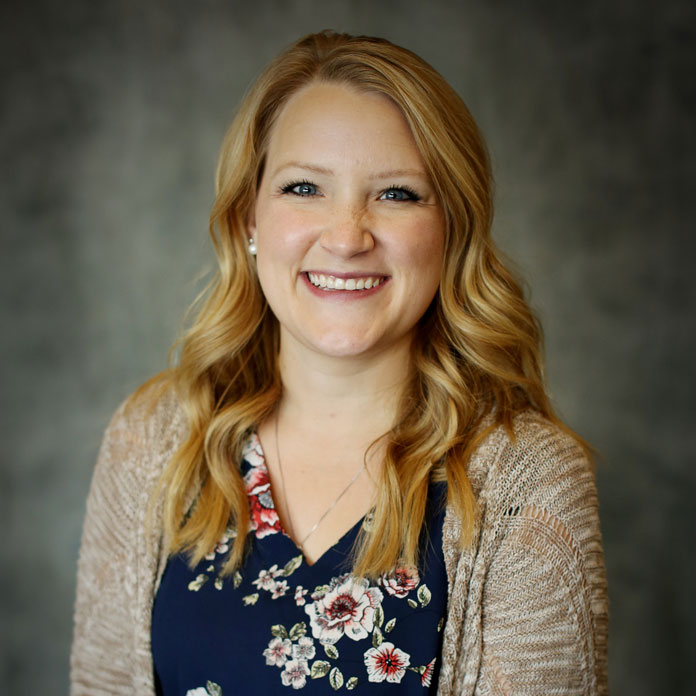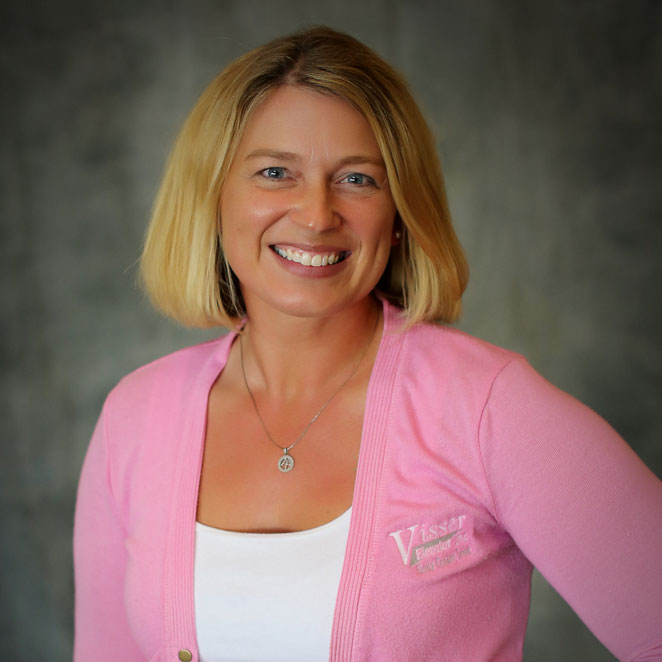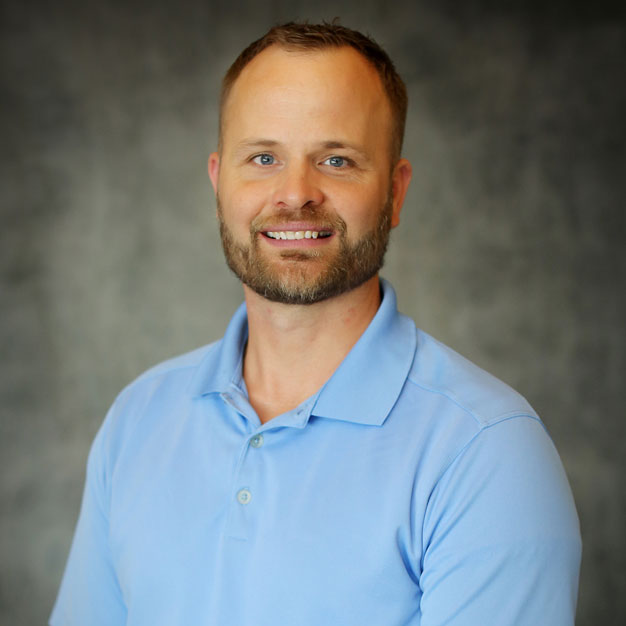 Sioux Center Community School