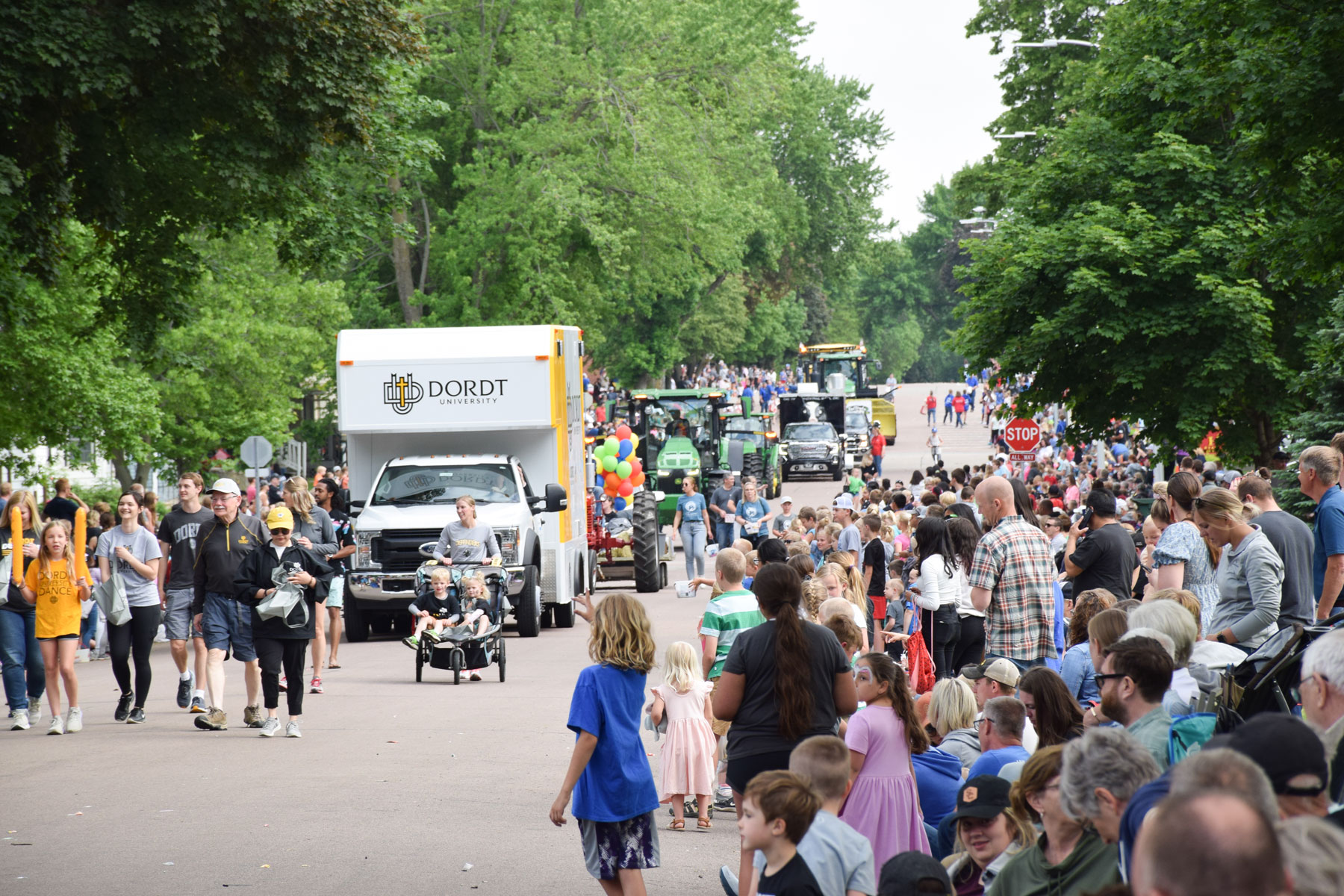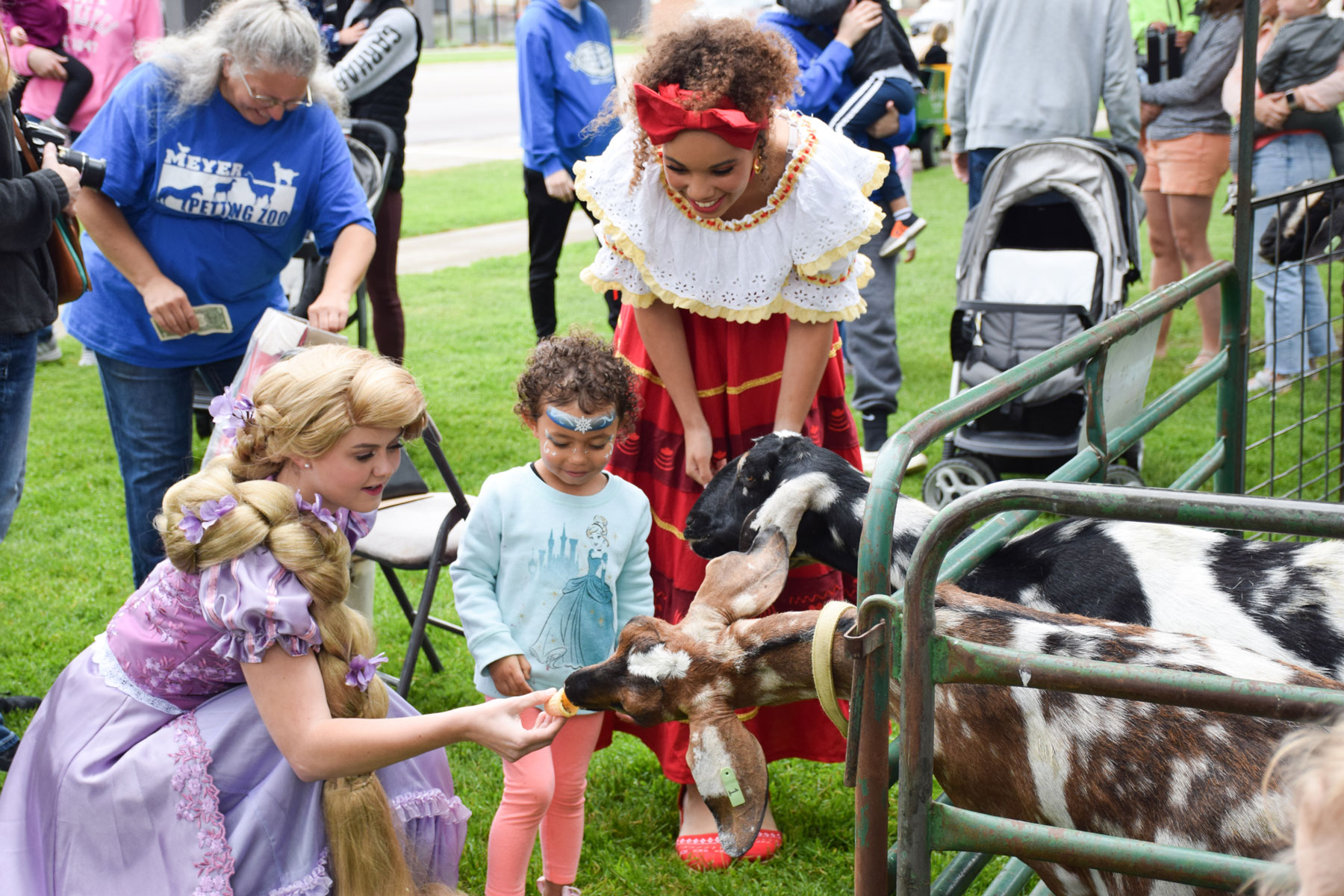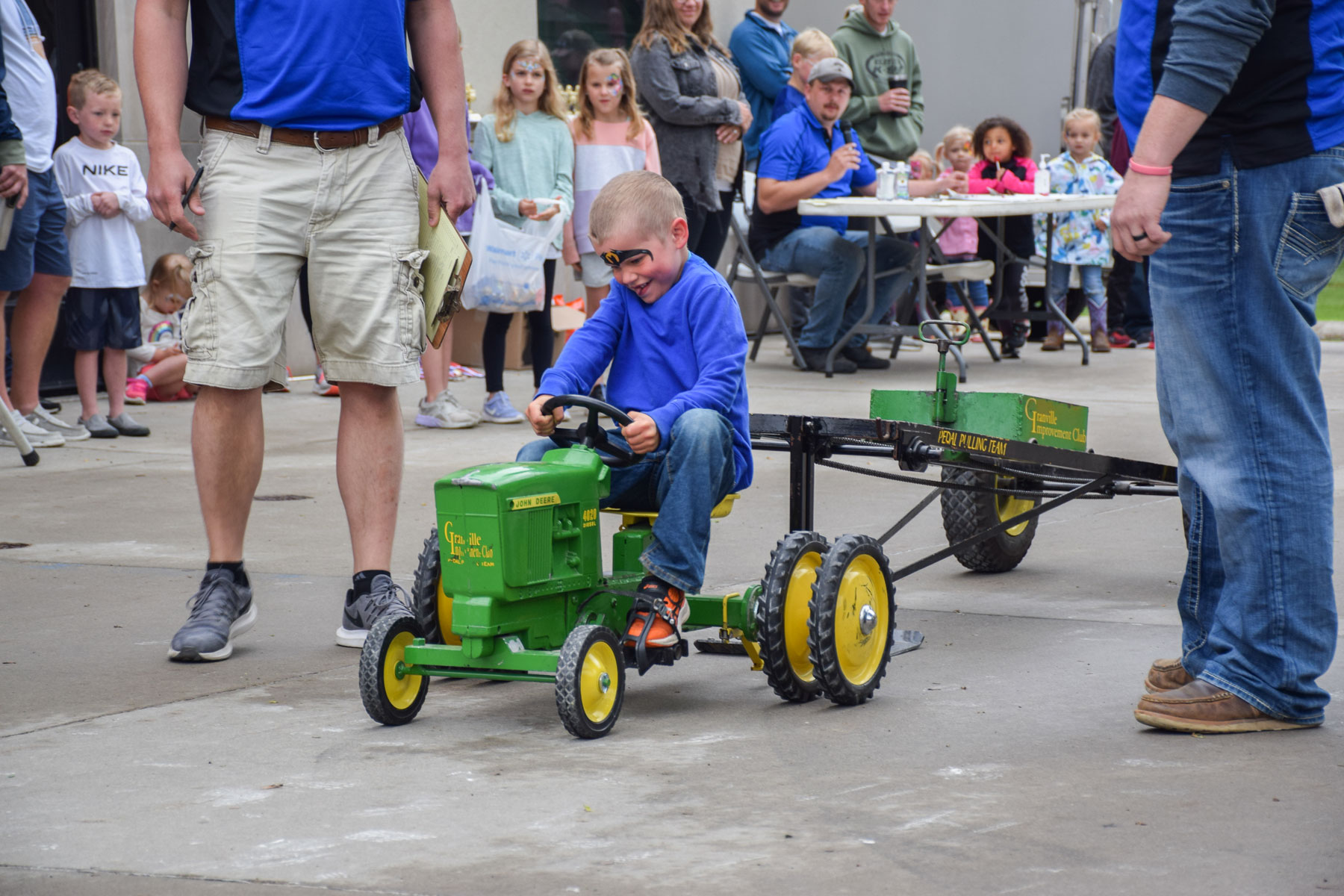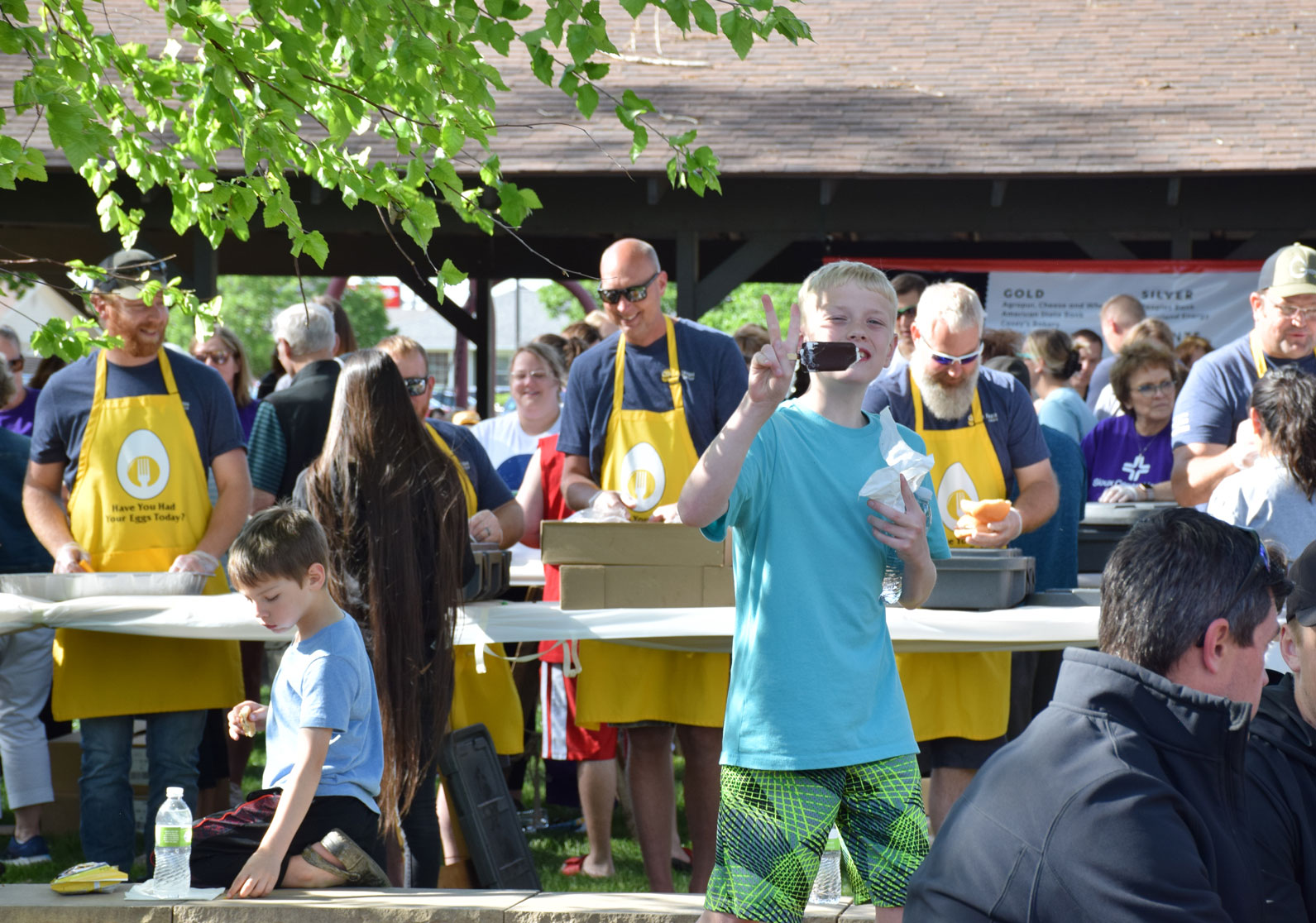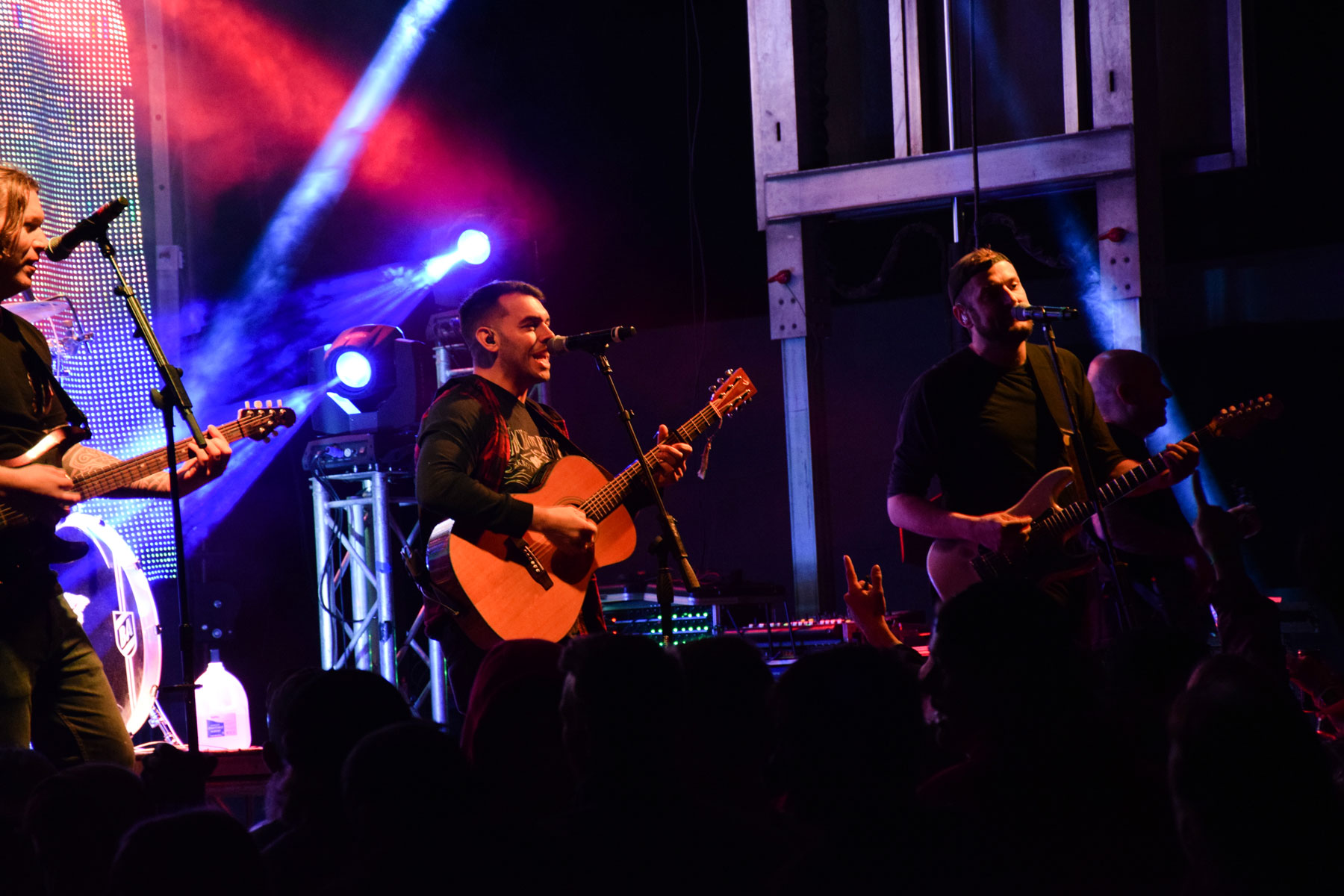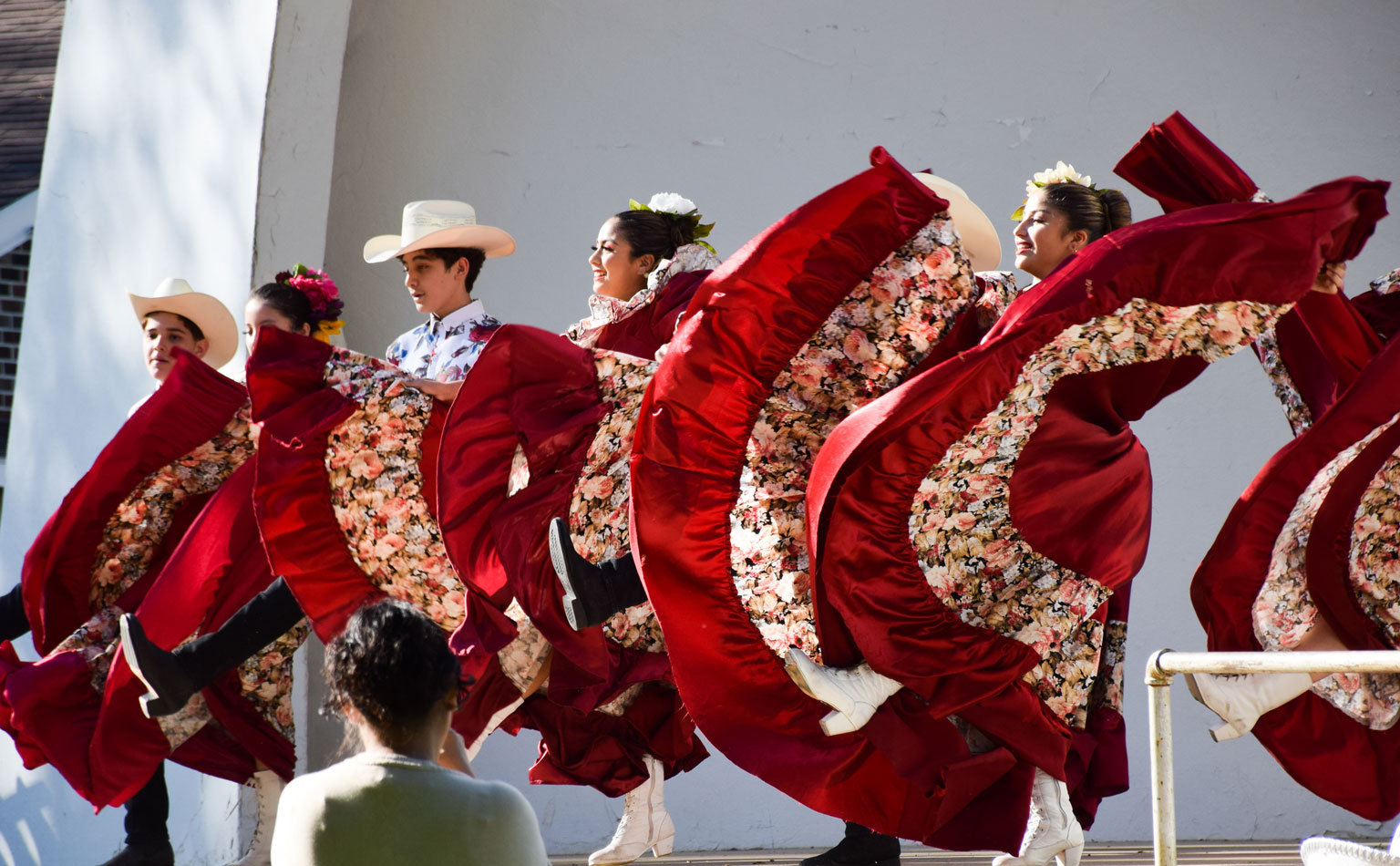 Sioux Center Summer Celebration

We are excited to announce planning has begun for the annual Summer Celebration event to be held on June 6-8, 2024.
Many FREE family-friendly events are scheduled throughout the weekend for all to enjoy! A Community Cook-Out, cruise night, children's activities in the park, car show, parade, Gear Up for Summer Bike Ride, and the FREE street dance featuring local favorite The Ruralists and IV Play. And new this year, a Mega Trampoline Jump Show! This will be a fun-filled weekend!
Follow Summer Celebration on social media for updates!
Thank you to our sponsors!
Beaver Eyecare
Bomgaars
H&D Underground
Joe's TV & Appliance
Kroese & Kroese, PC
Neal Chase Lumber
NWI Endodontics LLC
Pella Corporation
Perdue Premium Meat Company
Plumbing & Heating Wholesale
R&F Van Voorst Equipment Company/Iowa Plastics
Sioux Automation, Inc
Sioux Commercial Sweeping
Tri-State Pumping
Walstra Plumbing & Heating
Central Veterinary Clinic
Children's Dental Centre
Culver's
EDA, Inc.
Fareway Meat & Grocery
Mouw Motor
Nuevo Vallarta Grocery
Optic Air
Perspective Insurance
Sioux Concrete Construction
Trans Ova Genetics
Vander Pol Excavating, LLC/JR Construction
Ver Hoef Automotive
Vision Builders
Vision Realty
B&B Plumbing & Heating
Brommer Sanitation
Clabaugh & Goslinga, PLC
Driesen Eye Center
Geels Glass, Inc
Guiding Star Siouxland
Isakson Chiropractic Health Center
Kooima Kooima Varilek Trading
Lewis Family Drug
M Design & Promotions
Mix-Rite, Inc
MJ's Sinclair
Northside Body Shop
Oostra, Bierma, Van Engen, & Mouw P.L.C.
Pat's Jewelry Centre
Schwebach Tree Service
Sioux Center Dental
SNAP Fitness
The Travel Advantage
Van Berkel Farms, Inc.
Van Bruggen & Vande Vegte, PC
Woods, Fuller, Shultz & Smith, PC